Masaba's Engineering department specializes in ongoing product development and custom solutions for our partners.
We transform ideas into successful products through smart innovation, creativity, and 3D imagery of your system. Developing products that improve customers' concerns in current operations and define the market is our goal.
Utilizing a wide variety of specialized computer programs, like Inventor, Aggflow and Overland Conveyor software, our highly experienced team delivers accelerated product development from user research and conceptualization to production launch.  The use of 2-D, 3-D and FEA software (Finite Element Analysis) is key to those successes, and to our customers' comfort levels.
Our engineering and field support teams work closely with you every step of the way.  Our partners include some of the most successful companies on the planet.  We are known for the attention to details we provide for our partners and the service after the sale. To do so, we follow a tried and true eight-step process to make sure we are successful with all of our custom engineered products.
Years Combined Experience
Structures & Fixed Systems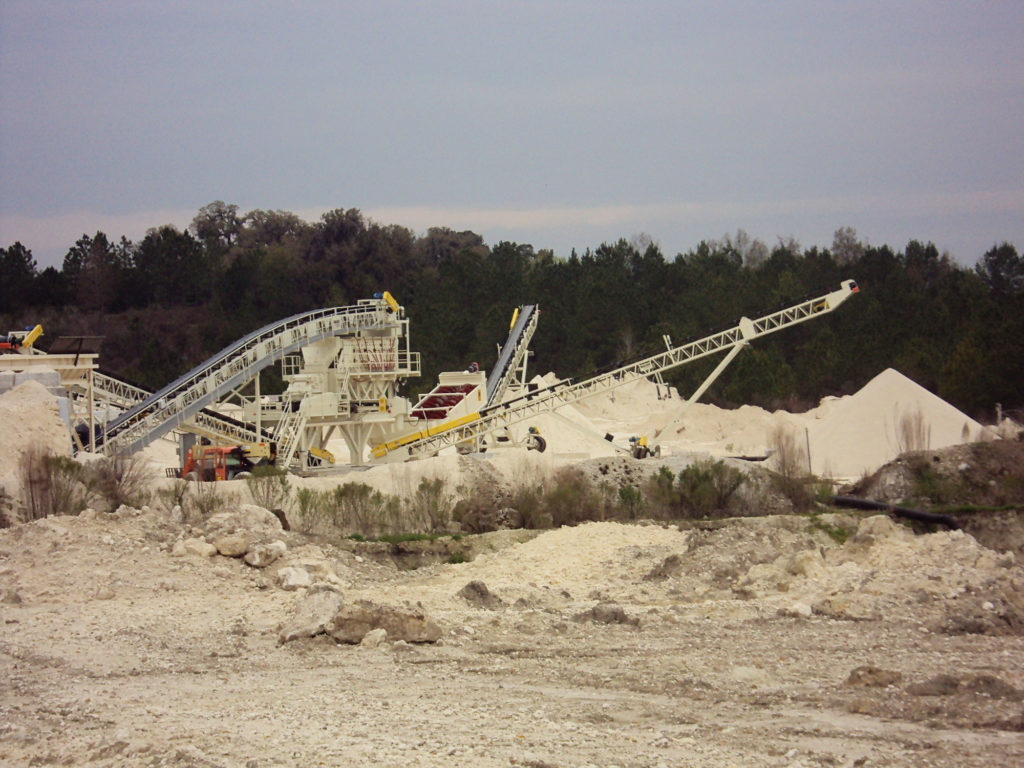 Rip Rap Plants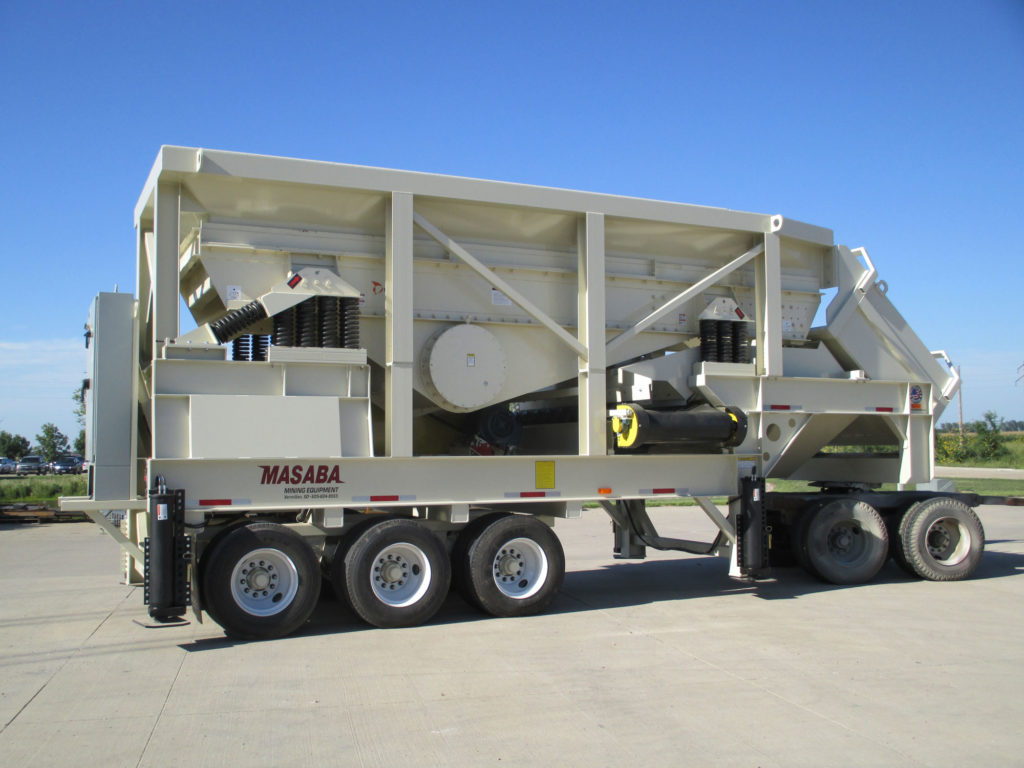 Crushing Plants