About Us
Masaba, Inc. was formed in 1962 with a mission to design and build rugged equipment to withstand the demanding environments of the mining and aggregate industries. We know what it takes to make equipment that not only works, but lasts. Masaba's wide range of products includes conveying and material handling equipment, portable and modular systems for crushing, screening and washing, and a variety of custom engineered solutions – all designed and manufactured specifically to the customer's needs.
Our Story
Harold Higman, Sr. founded Higman Sand & Gravel in 1939. Since equipment was hard to come by at the time, he had to be innovative in his approach, and consequently, designed much of his own equipment. Harold Higman, Jr. formed Masaba in 1962, incorporating what he had learned from his father and began building equipment tough enough to withstand the everyday abuse of mining environments.
Harold's son, Jerad took over Masaba in 1999. With a degree in mechanical engineering and having grown up working side-by-side with his father, he learned what it takes to build the most rugged equipment in the industry and has built a talented team that works closely with their customers to provide customized solutions.
Our products reputation of strength and reliability comes not only from the high level of engineering and quality manufacturing processes, but our family of employees who take great pride in their work, knowing they are helping to build the world's infrastructure.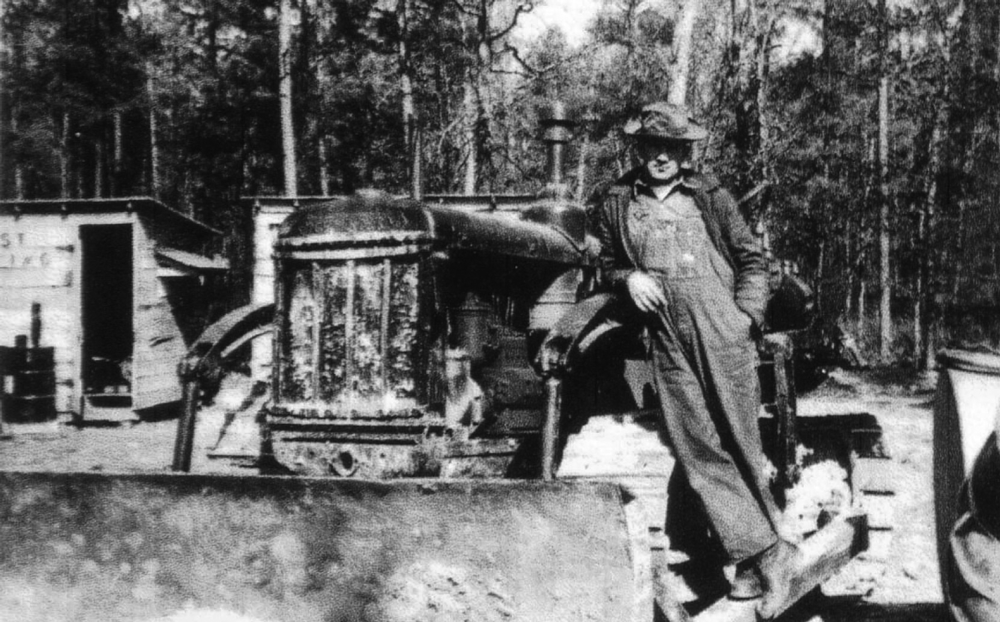 Our Mission
Our mission is to design and build rugged equipment for the world.
Our Culture
The fundamentals of the Masaba culture stem from a family-owned business that focuses on developing a team with the highest character and commitment to community, to the customer, and to the industries we serve. We are dedicated to our staff and consider everyone on the team to be part of the Masaba Family.
Top notch customer support is something we strive to achieve every day with our partners in all aspects of our business relationships.
OUR GUARANTEE
At Masaba, we stand behind our new equipment with a five-year structural and two-year component warranty. We are committed to providing our customers with the best products and product support available in the market today. Masaba's servicing dealer network is prepared to meet all of your needs by registering your product purchased through Masaba Dealer.
Higman Sand & Gravel Formed
What we do
Innovative Solutions for Every Industry Need
Conveying & Material Handling
Masaba is rooted in conveying and material handling. Whether its sand, gravel, limestone, concrete, grain or other material, Masaba offers the most efficient and safest material handling equipment that will increase productivity of your site.
Portable & Modular Chassis
Masaba's portable and modular systems provide extreme versatility in crushing, screening, washing, bins, hoppers & feeders. Our chassis systems are designed to fit your crusher, screening or washing operation.
Custom engineered solutions
Three generations of experience gives us the expertise to take on the most complex solutions for your operation. We can do everything from conveyors crossing land and water to building you a completely customized plant. Our talented team of engineers will find a solution to fits your needs.