Completely Customized to Fit Your Application
Masaba has been designing custom solutions for customers and dealers for nearly 60 years. We have the experience and expertise to design a complete system, engineered for increased capacity and minimal downtime. 
Custom Hoppers, Bins and Feeders
Stationary, Portable, and Modular Options
Ready Mix Plants
Retrofitting Custom Sizes
Stationary Grizzly Screens
Complete System Portable Plants
You want it. We'll design it.
Download the User's Manual
Turnkey Plant Solutions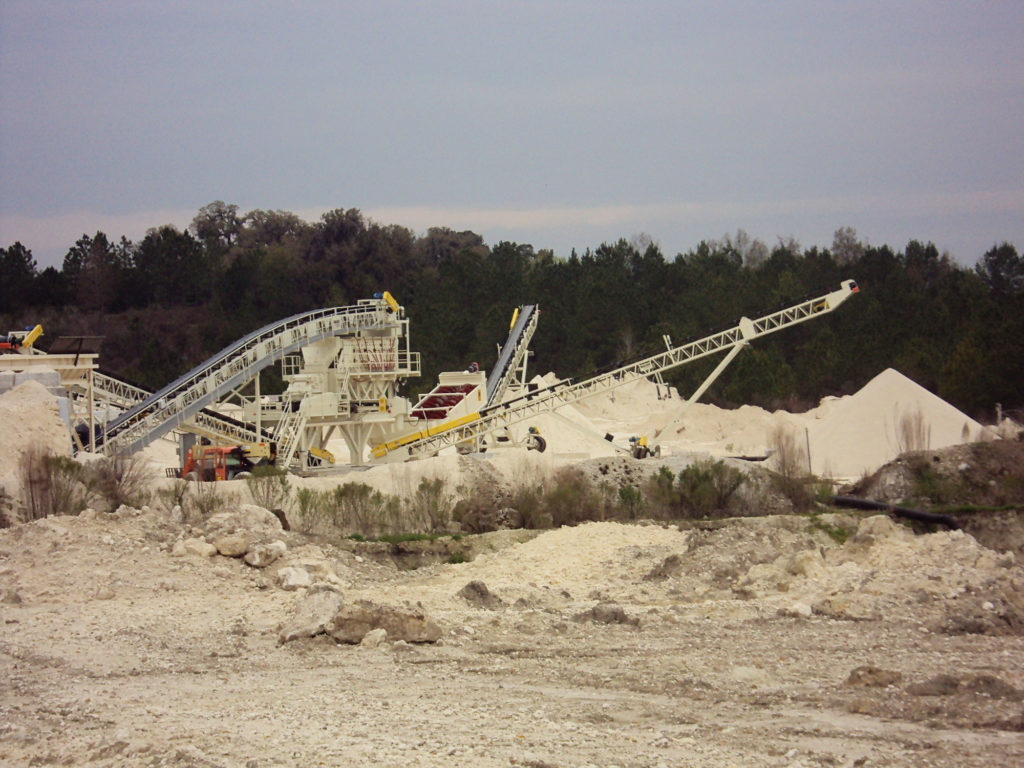 Stationary Truck Unloading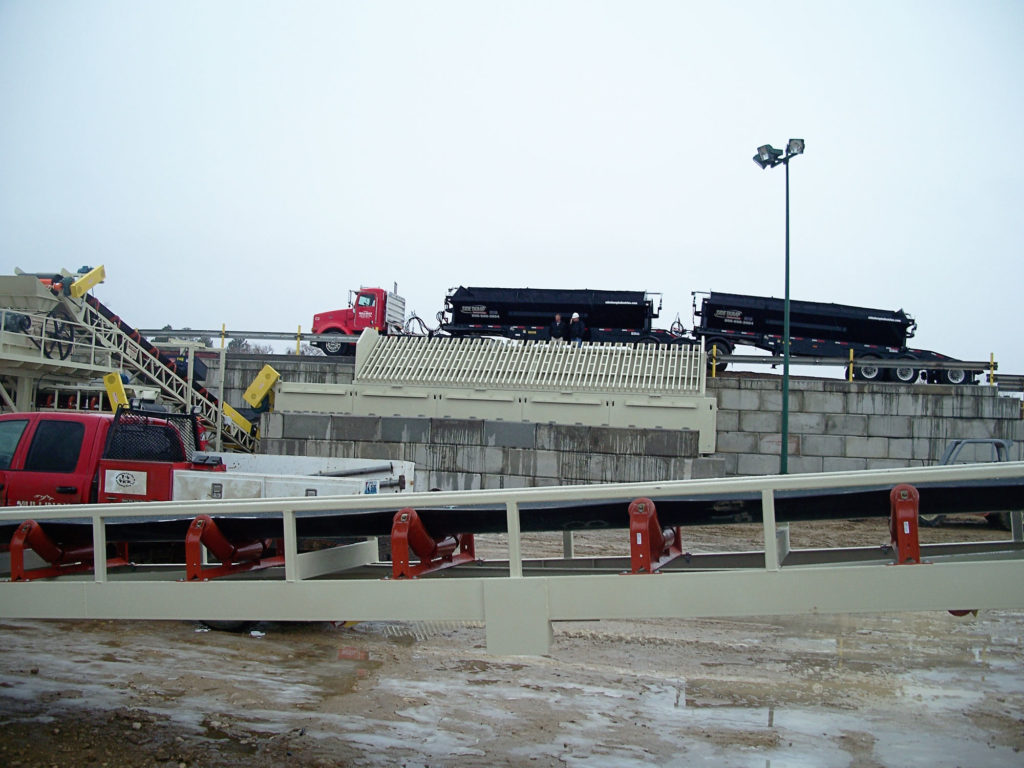 Overland Conveyors