Custom Engineered Solutions
Masaba specializes in ongoing product development to offer custom solutions for our partners, complimented by our specialty machine design capabilities. If you're in need of a product solution, we can make any project a reality for you.
Structures & Fixed Systems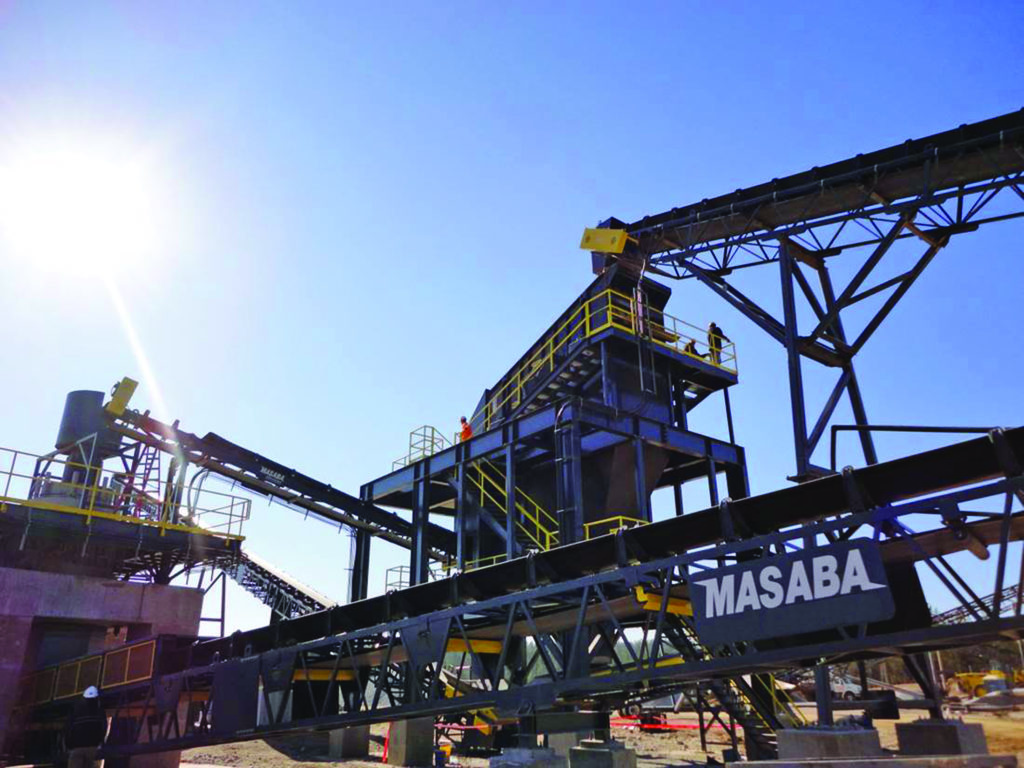 Masaba fixed structures are built with the same quality materials and craftsmanship you would expect of all of our equipment.
Complete Crushing/Screening Setup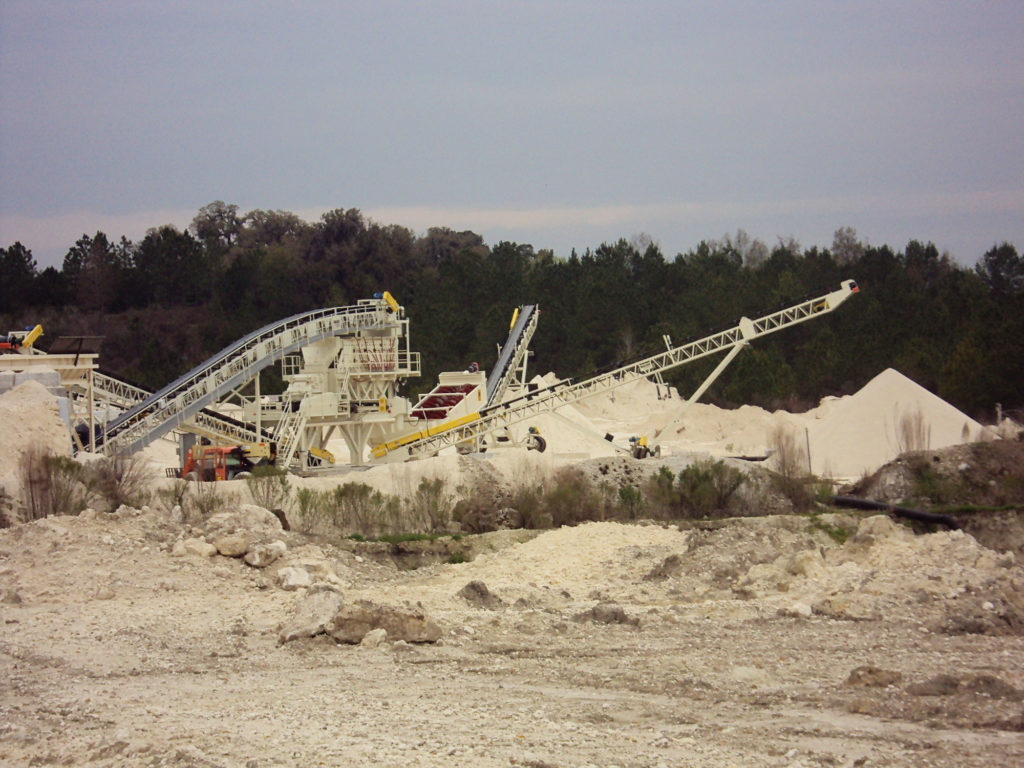 Not only does Masaba build the most durable plants on the market, we will also take care of planning and building the entire turnkey operation.
Overland Conveyors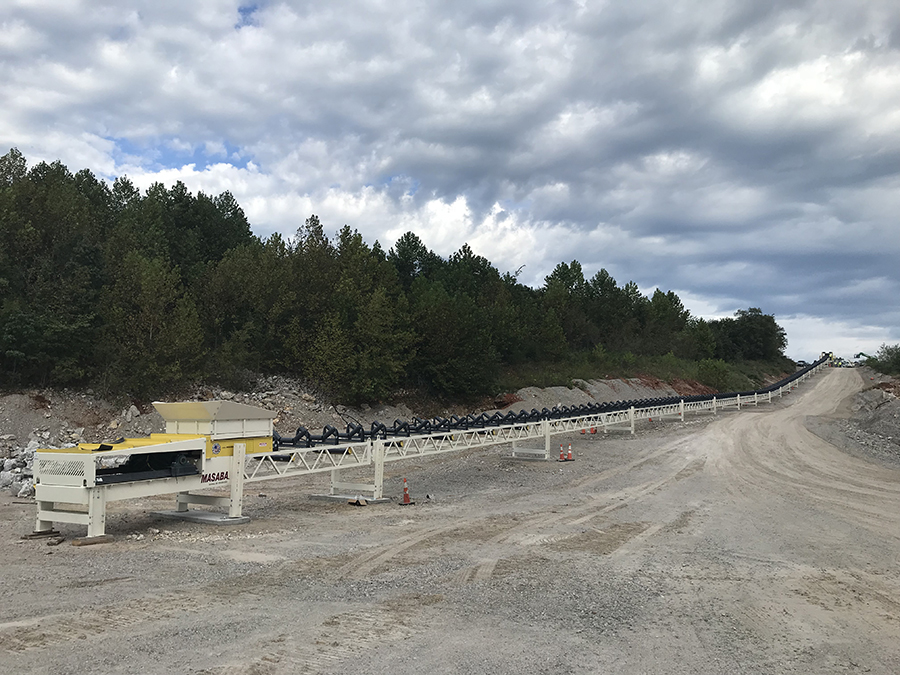 Masaba overland conveyor systems are designed to transfer material over long distances, eliminating the need for haul trucks. 
Stationary Truck Unloading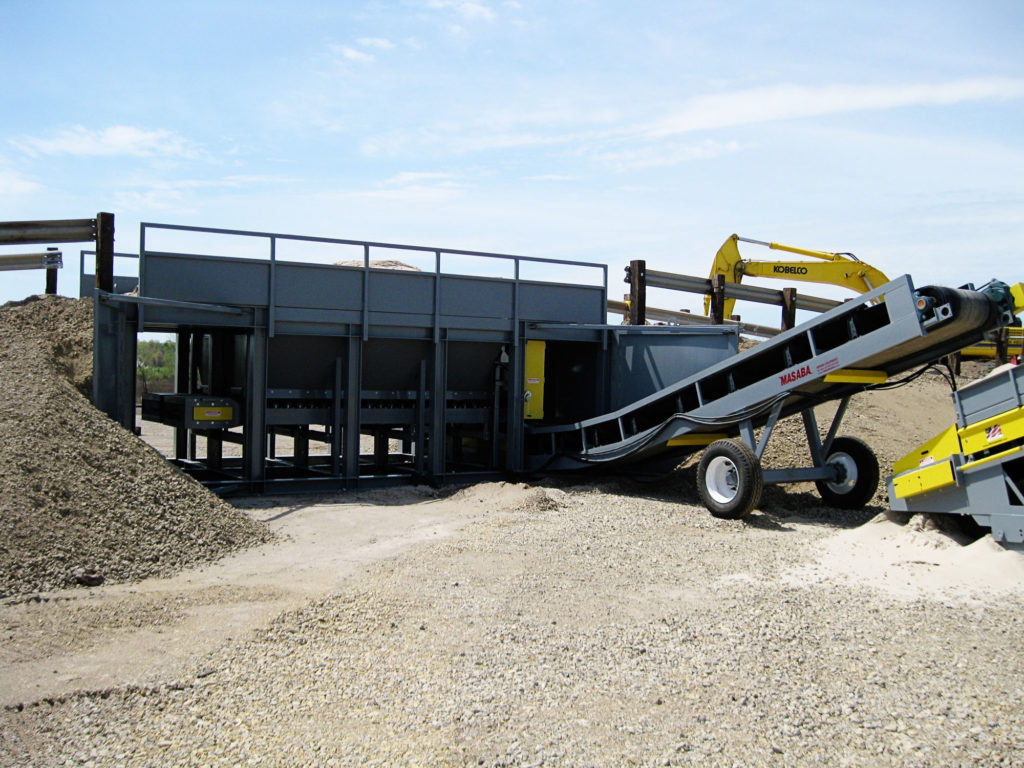 Our stationary truck unloading systems are rugged and reliable. Cut belly and end dump time with Masaba Truck Unloaders. 
Engineered Drive Systems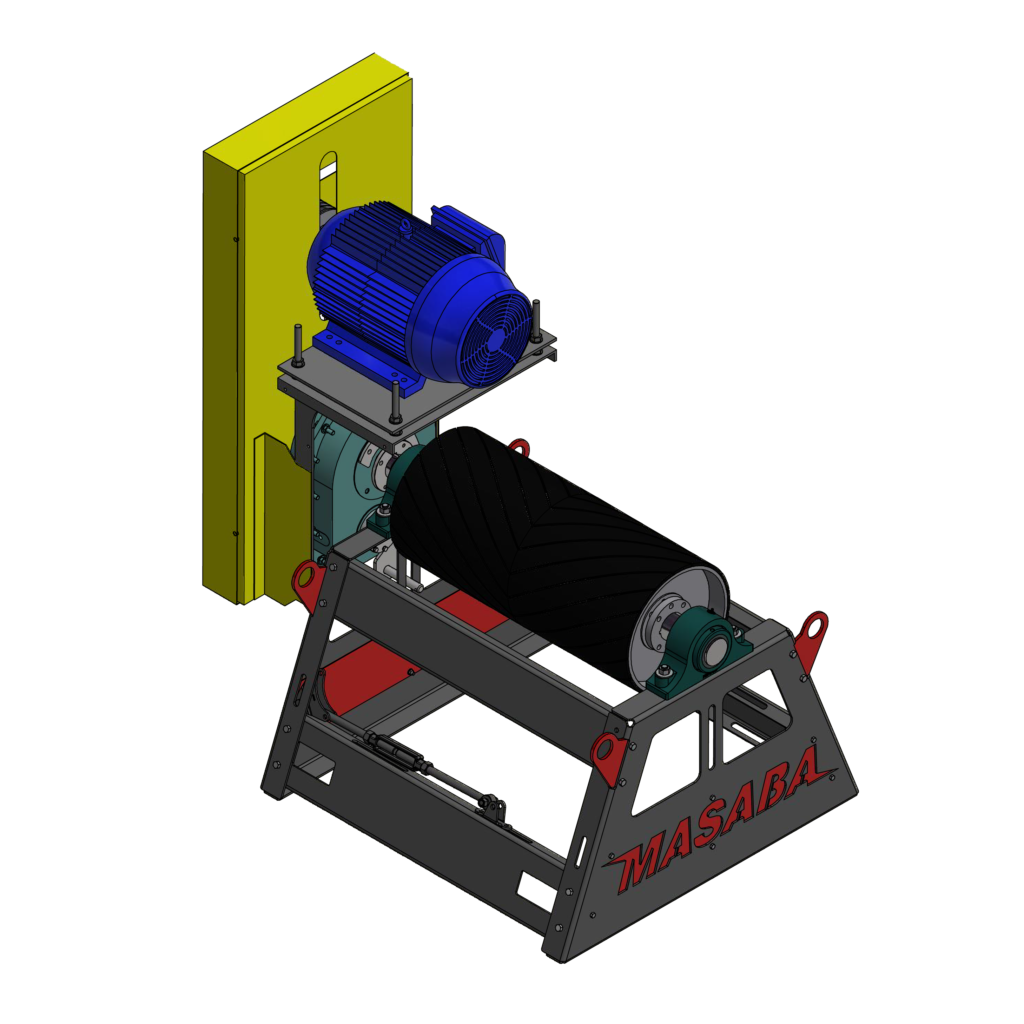 Each Masaba engineered drive system comes pre-assembled and features the most rugged components.
Customization Portfolio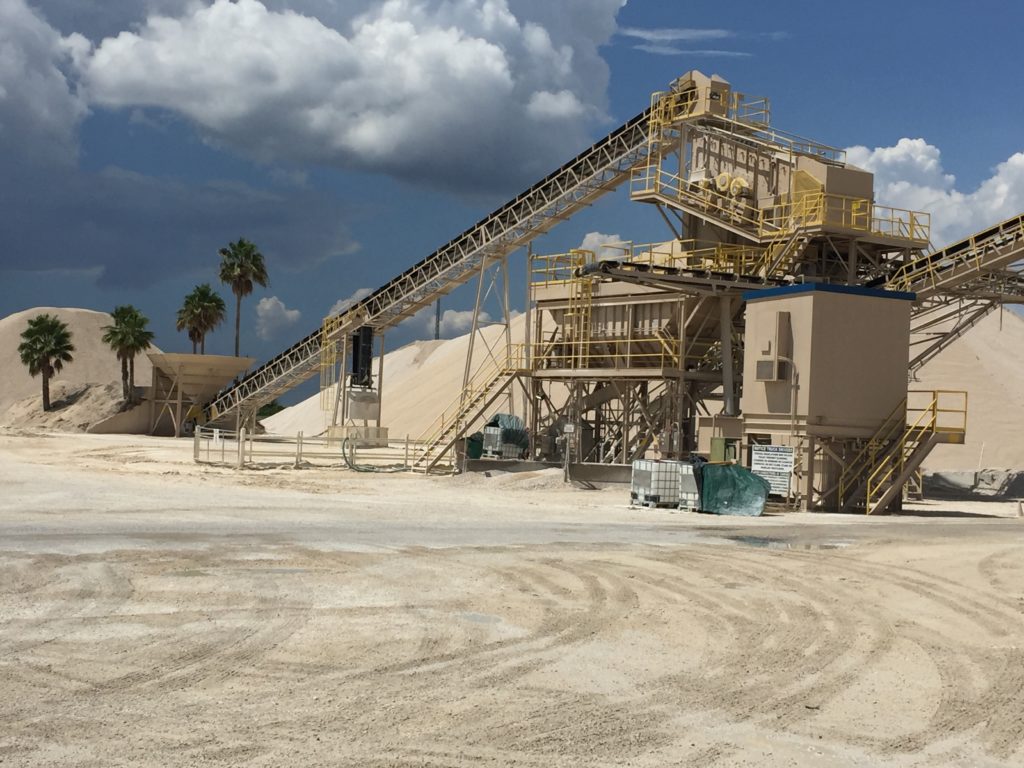 We can do everything from conveyors crossing both land and water all the way to building a completely customized plant.
Conveying and Material Handling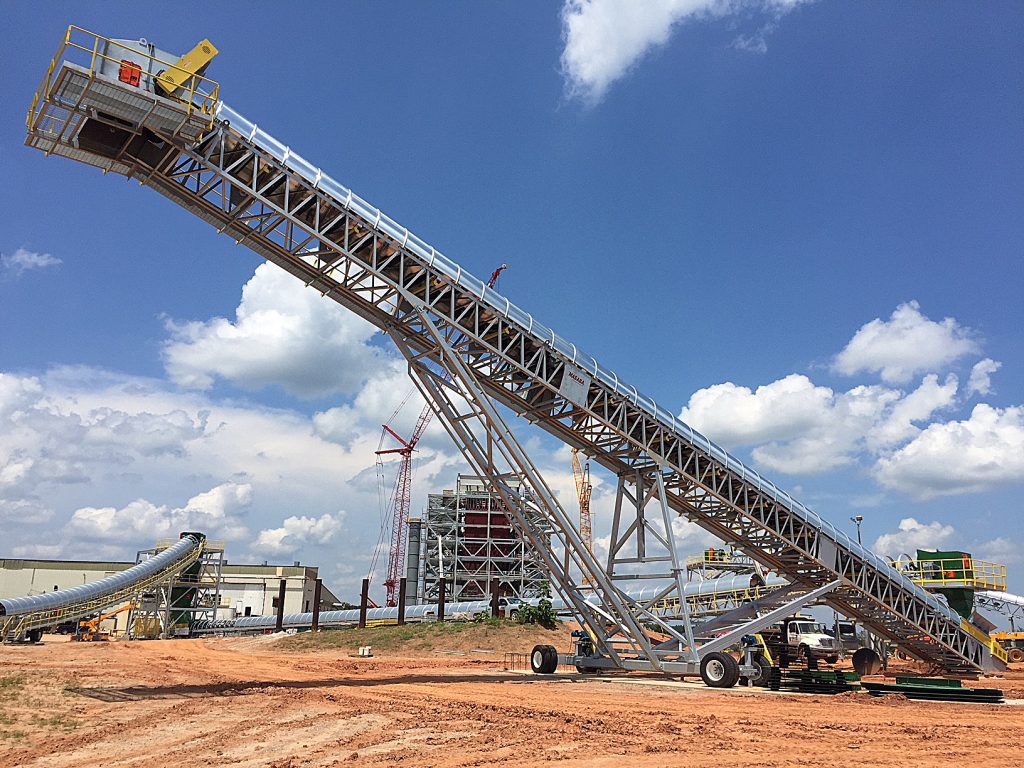 Portable Chassis and Modular Systems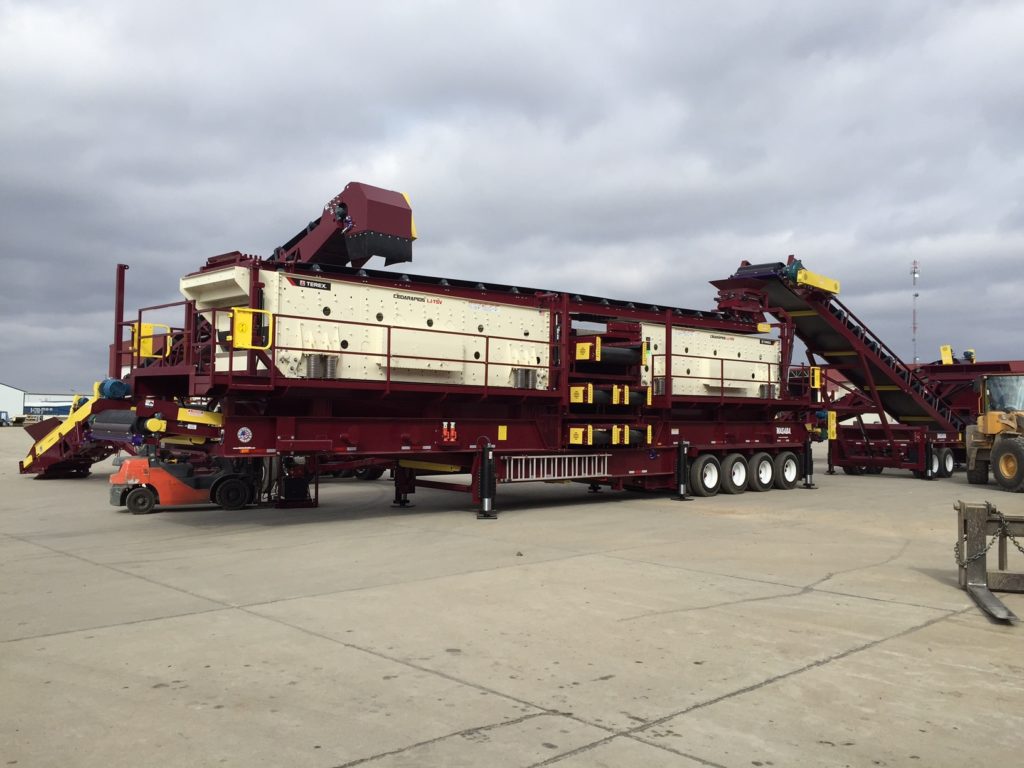 Custom Engineered Solutions