The Most Durable Conveyors Available
Masaba has been designing and improving the most durable, reliable portable conveyors on the market for generations. A portable conveyor system from Masaba provides a quick and hassle-free transition from travel position to being fully operational. 
If you like hard-working machinery that offers convenience and peace of mind, let the engineering team at Masaba work with you to design the perfect solution.  
Standard Features:
Heavy Duty Pulleys
Class II Drives
Various CEMA Class Idlers
3 Ply Belting
Onboard Counterweight
Heavy-Duty Tow Hitch
Quick Attach Side Mesh Guarding
Magnum Telescoping Conveyor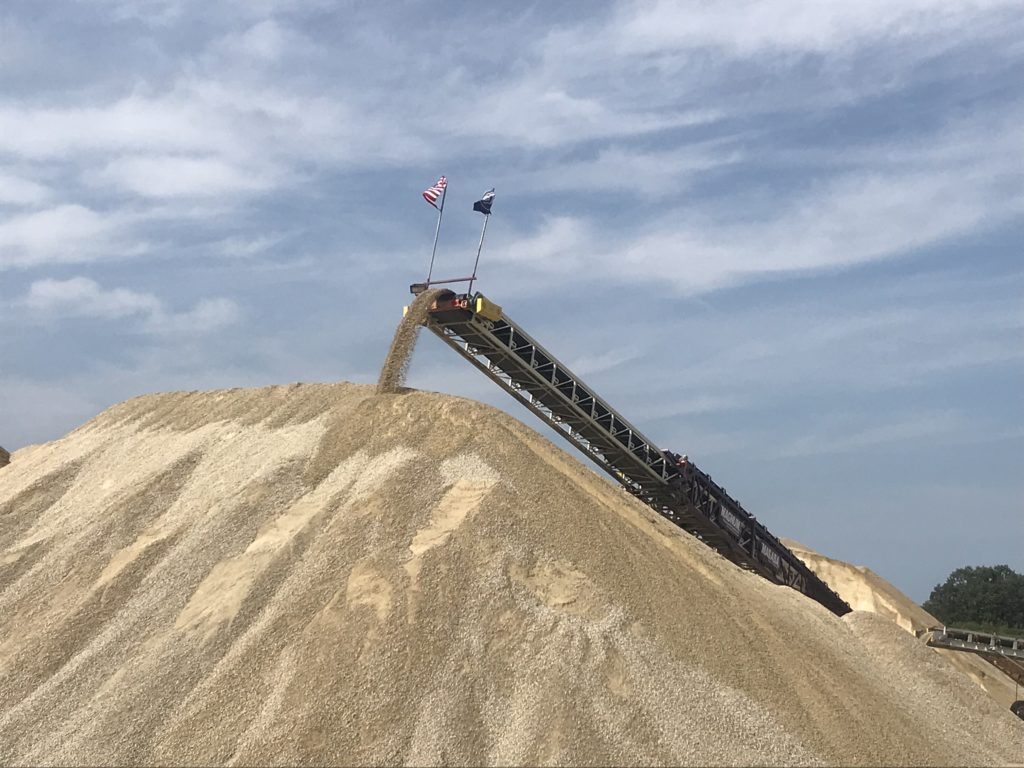 Transfer Conveyors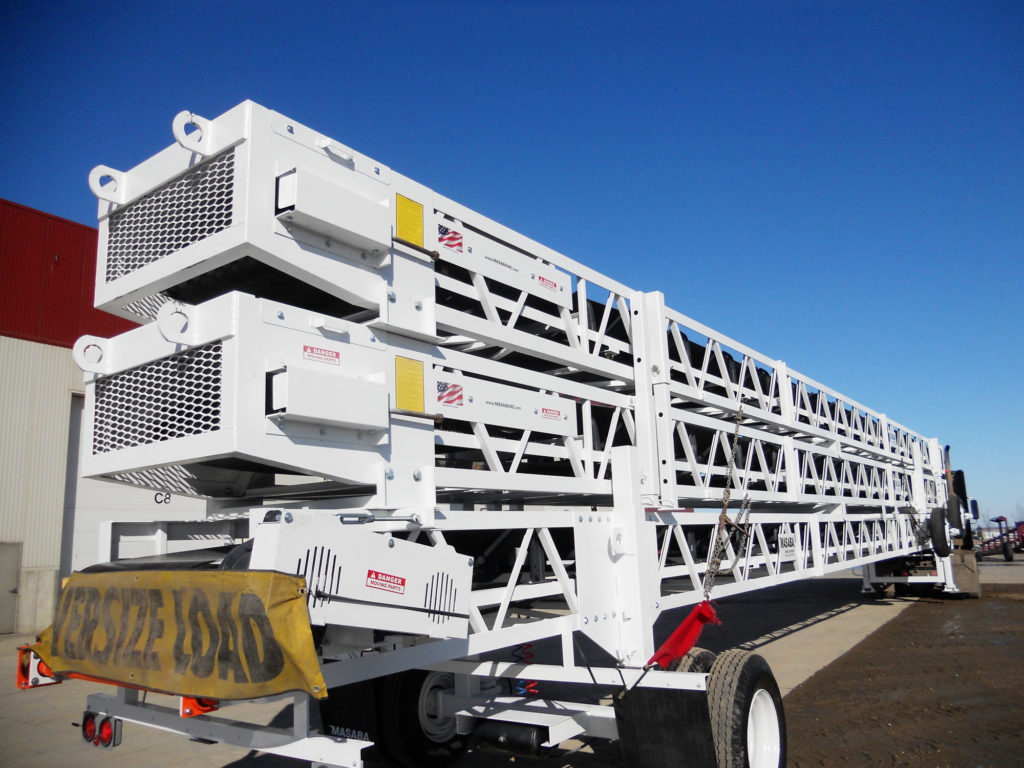 Screen Plants