Masaba Custom Engineered Drive Systems
Designed for exceptional strength and maximum efficiency, Masaba's custom-engineered drive systems are made specifically to your specifications.
Each Masaba system comes pre-assembled and features the most reliable, rugged components, including a Masaba tough-built head drive stand, WEG motors, Dodge reducers and bearings, and Precision pulleys. Other component options are available upon request. The Masaba custom system reduces installation time, saving you money on labor and assembly costs while greatly reducing downtime.
Masaba has the solution for your diverse application needs. Contact your Masaba representative for more information.
Structures & Fixed Systems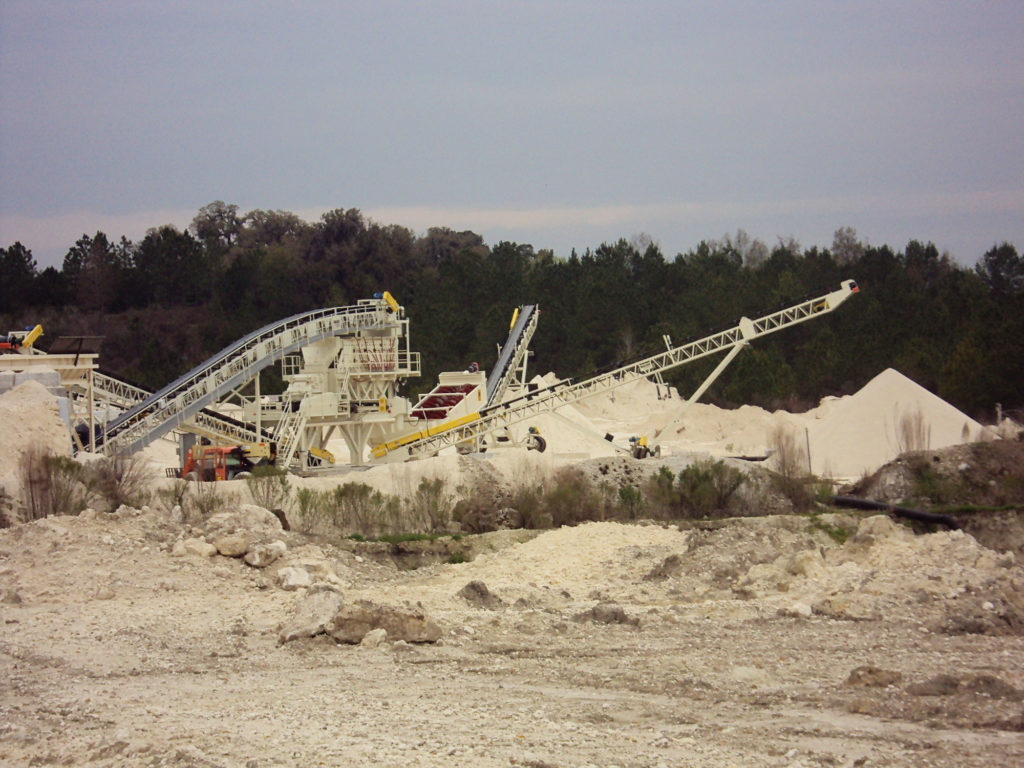 Radial Stackers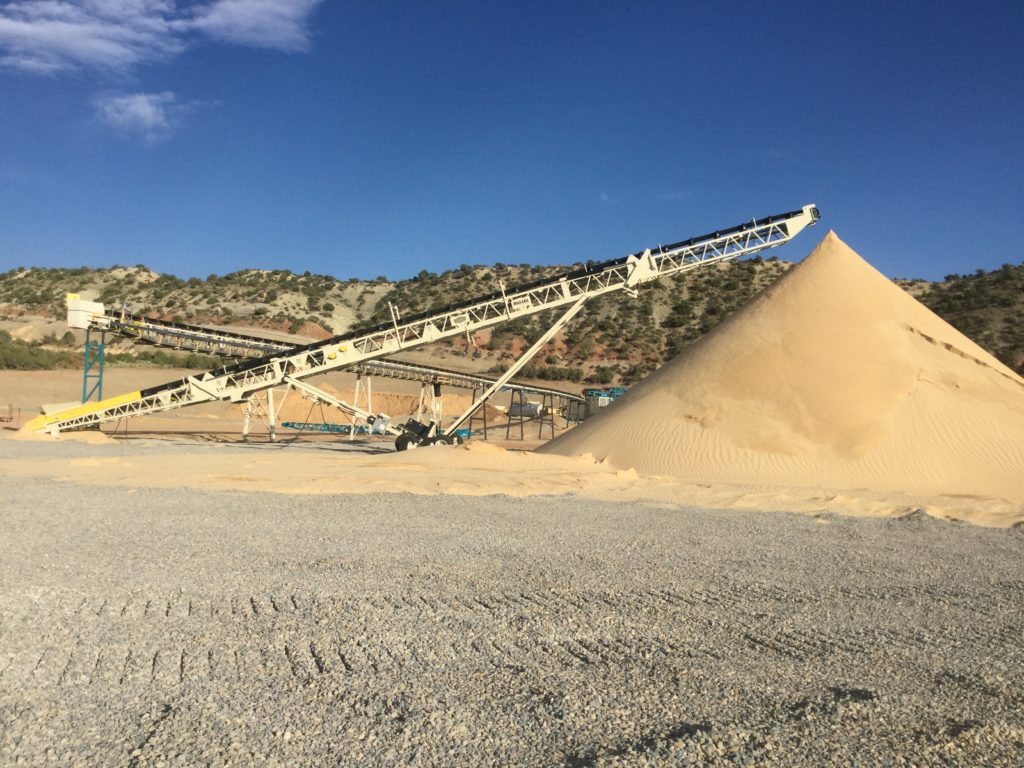 Roll Off & Stackables