Masaba, Inc. is committed to your success! We offer engineering, drafting and welding opportunities. We provide scholarships, job shadowing and mentorship programs.
Don't be afraid of the future… Build it!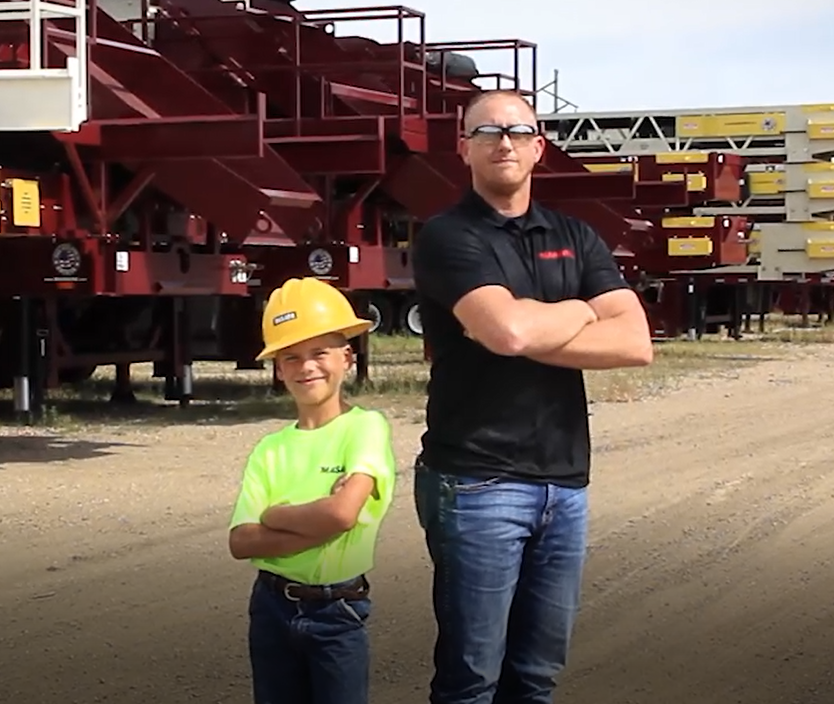 TUITION ASSISTANCE
Tuition assistance available, up to a full-ride scholarship!
Masaba proudly partners with area tech schools through the Build Dakota Scholarship program.
SUMMER INTERNSHIPS
Summer internships between 1st & 2nd year of school if applicable.
Some of Masaba's internship opportunities include: engineering/drafting, welding & fabrication, sales & marketing, just to name a few!
DIRECT HIRE PROGRAM
Possible direct hire opportunities available after high school graduation
Looking for students who have participated in welding and/or fabrication classes
Upon hire, Masaba will provide welding/fabrication training program
We provide opportunities to become AWS certified
Great career with a Great company!
COMMITED TO SUCCESS
Masaba offers great paying careers in engineering, drafting, welding, machining, hydraulics, electrical and fabrication – just to name a few.
Interested? Contact Masaba's Human Resource office today to learn more or schedule a meeting!
Interested in learning more?
Simply fill out the form below and we'll be in contact with you soon!
Join our team of ROCK STARS!
The fundamentals of the Masaba culture stem from a family-owned business that focuses on developing a team with the highest character and commitment to community, to the customer, and to the industries we serve. We are dedicated to our staff and consider everyone on the team to be a part of the Masaba Family.