We update career opportunities as they arise. Don't see an opening that interests you? Feel free to complete an "open" application online and we will update you when new opportunities become available.  
MASABA PRIDE
"Our products reputation of strength and reliability comes not only from the high level of engineering and quality manufacturing processes, but our family of employees who take great pride in their work, knowing they are helping to build the world's infrastructure."
– JERAD HIGMAN, CEO
Looking to be the best you can be?
At Masaba, people are valued as much as performance and ethics are a way of life. Join the talented team developing and delivering unparalleled dependable solutions to partners around the world. Share your expertise, skill and commitment to excellence with us, and be part of our growing company.
Let's Build Something Together
Find current career opportunities below. The job title, job description, and work experience requirements are included with each job posting. We update our website with job opportunities as they arise.
To join our team, complete the online application below.
Applying is easy!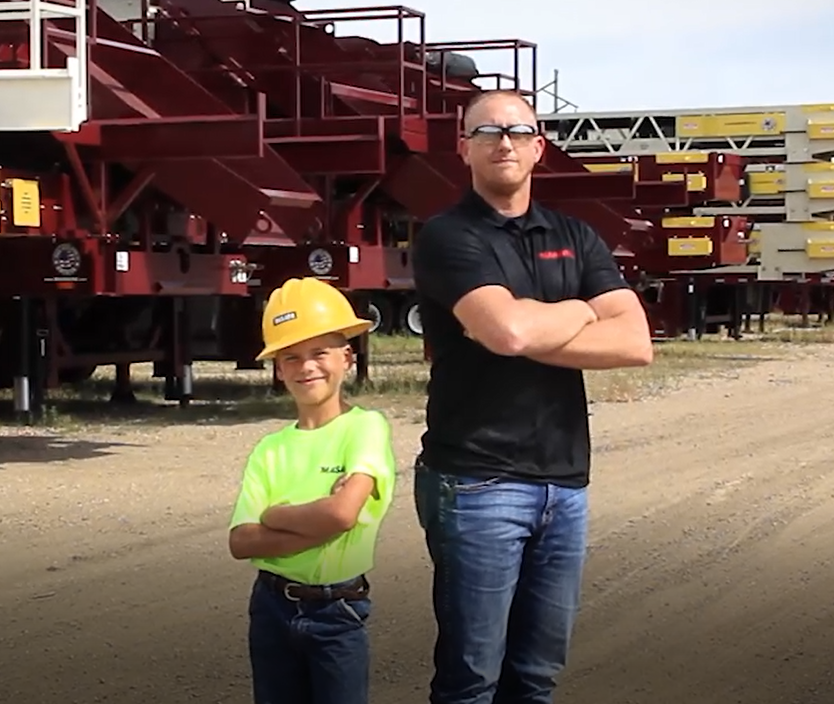 Manufacturing Assembler
LOCATION: Vermillion, SD
SCHEDULE: Full-time
SHIFT: DAY
Responsibilities include the ability to layout, position, align and fit parts of structural metal products. Operates a wide range of power tools including, but not limited to saws, grinders, drills, overhead cranes, hoists, and forklifts. Must be able to comply with company safety policies, keep work area clean and neat and perform regular maintenance on tools.
Click HERE for a complete job description.
By submitting an online application, I certify to the best of my knowledge the information given by me in this application is true, correct and complete. Any false or misleading information given on this application or during the interview process shall be sufficient grounds for my discharge. I understand that if employed by MASABA INC., unless provided otherwise by written agreement, my employment at MASABA INC. will be "at will" meaning that my employment can be terminated by MASABA INC. or me at any time, for any reason. I authorize the company to verify any of the information that I have provided and I release all persons, schools, companies and law enforcement authorities and their agents from any liability for any damages whatsoever for issuing this information. I further understand that my employment at MASABA INC. is subject to a successful completion of a pre-employment drug screen as well as ongoing random drug screening.
The fundamentals of the Masaba culture stem from a family-owned business that focuses on developing a team with the highest character and commitment to community, to the customer, and to the industries we serve. We are dedicated to our staff and consider everyone on the team to be a part of the Masaba Family.