The Most Rugged Telescoping Conveyor In The World
With our patented track technology, Masaba's Magnum Telescoping Conveyor is the safest, most rugged telescoping conveyor on the market. The patented design provides constant positive traction and smoother operation of the stinger, improving long term durability.
Ranging from 130 feet to 190 feet, we have a Magnum to suit your needs. Custom solutions are our strong suit. If we don't have the Magnum you need we will custom engineer the right fit. 
Standard Features:
Heavy Duty Pulleys
Class II Drives
CEMA C Idlers
3 Ply Belting
Onboard Counterweight
Heavy-Duty Tow Hitch
Quick Attach Side Mesh Guarding
Download the User's Manual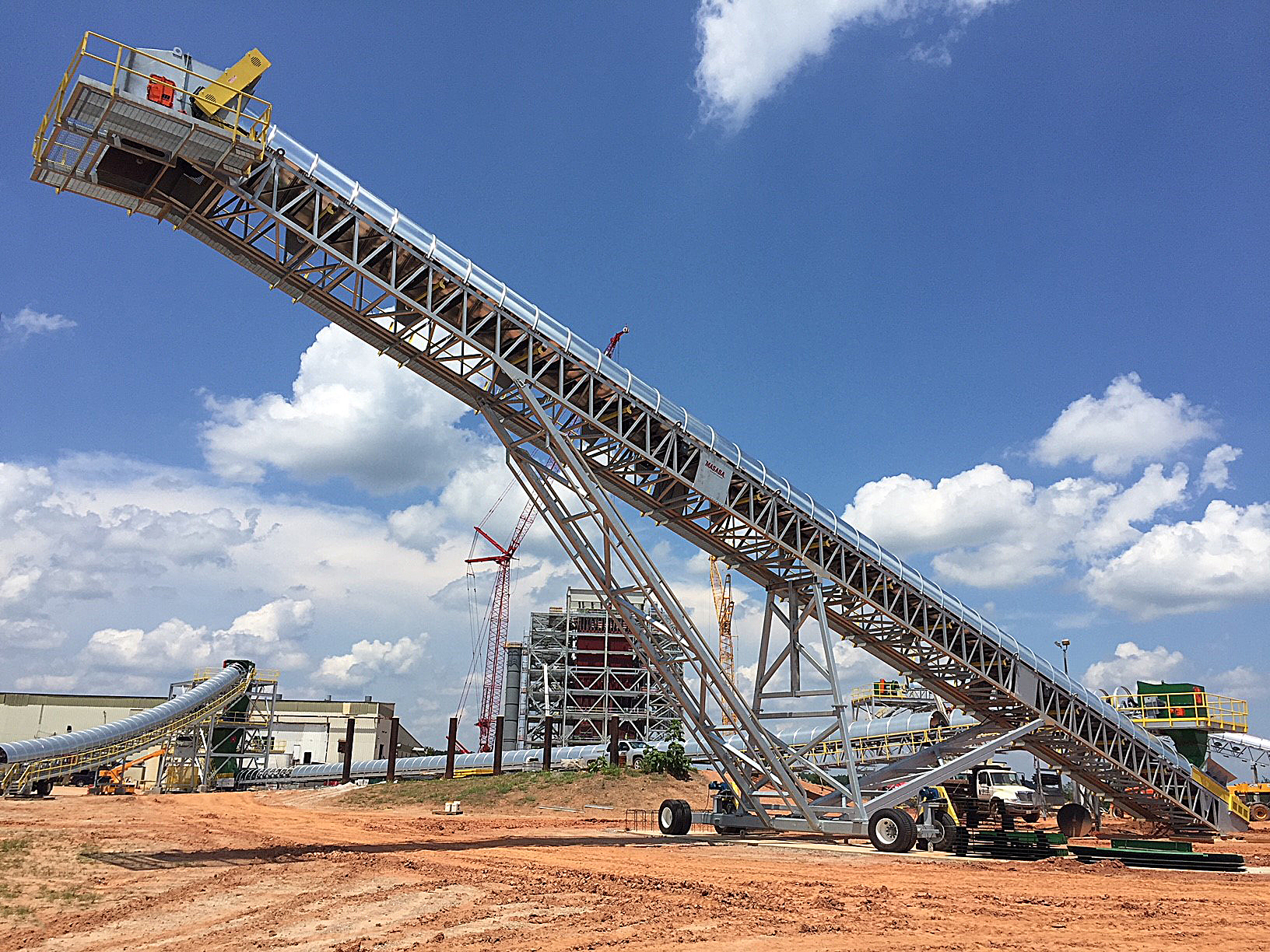 Conveying & Material Handling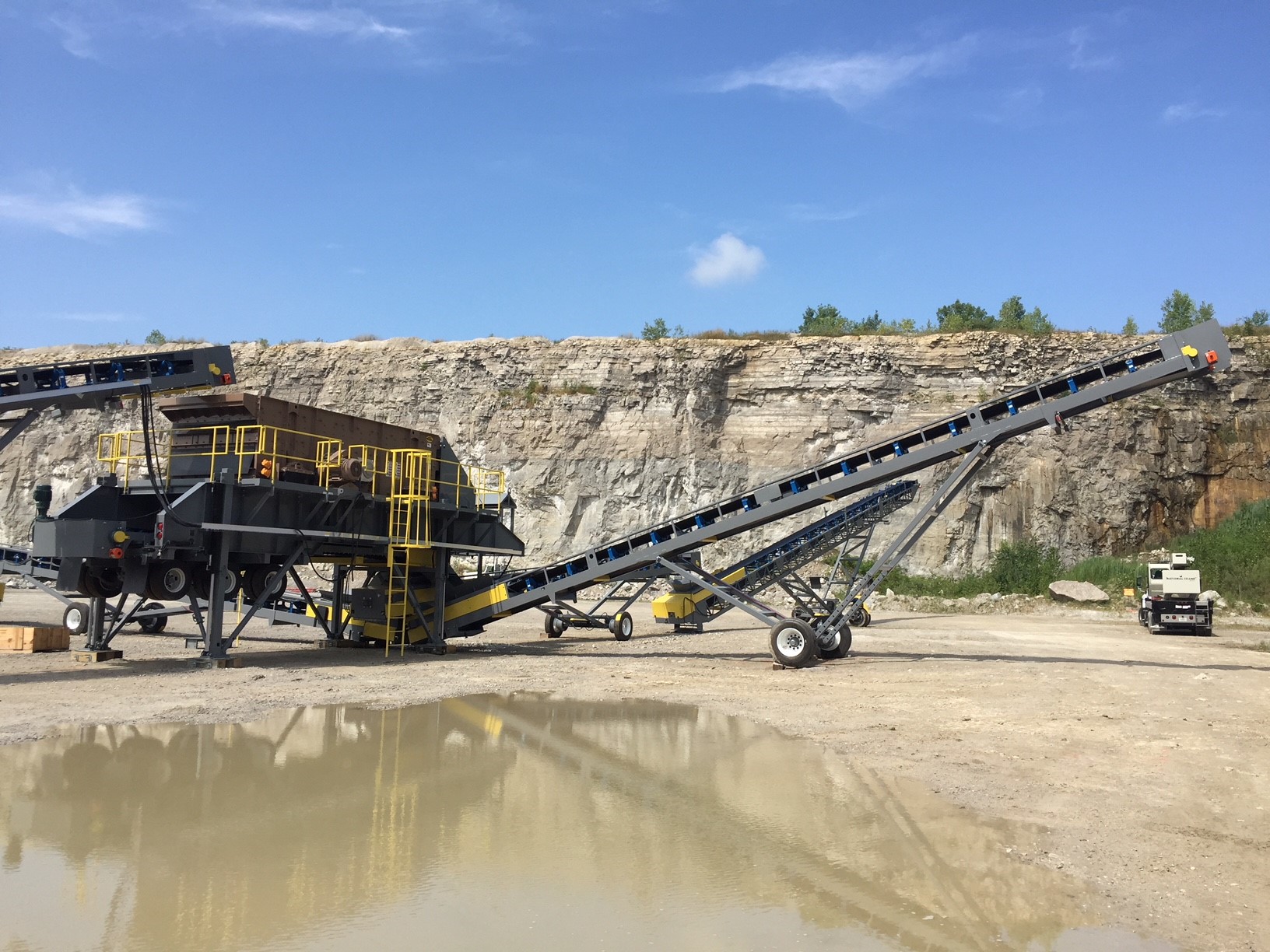 Portable Chassis & Modular Systems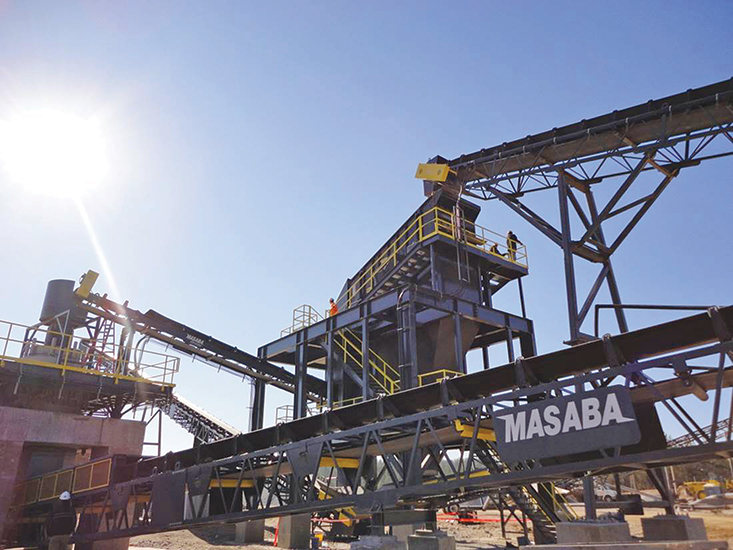 Custom Engineered Solutions